Welcome to SportsRantz's Wire. The Wire is a stream of all the latest tweets from sports journalists, insiders, personalities, athletes and even some of the folks here at SportsRantz. So pick a sport from below and keep up to date on the latest sports news and rumors from Twitter, all in one place.
You can stay updated throughout SportsRantz by clicking on any sport in the "Wire" tab at the top menu bar.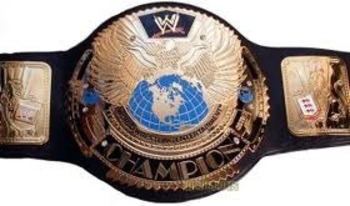 To get updates on your favorite Athletes – Click Here
Stay tuned, more sports will be added in the near future. Make sure to bookmark this page for all the latest rumblings in the world of sports!